What would you do… or how would your family manage if you no longer received a regular income?
If something happened to you, it's crucial for you and those you care about be able to meet your financial commitments and maintain your family's standard of living.
Disability insurance provides you and your family with a monthly income benefit when you can't work because of a accident or illness…
Your biggest asset is your ability to earn an income for the rest of your life.
Disability insurance pays you a monthly benefit in the event that you lose the ability to work.
If you found out today that you wouldn't have income for employment for three years, how long could you last financially?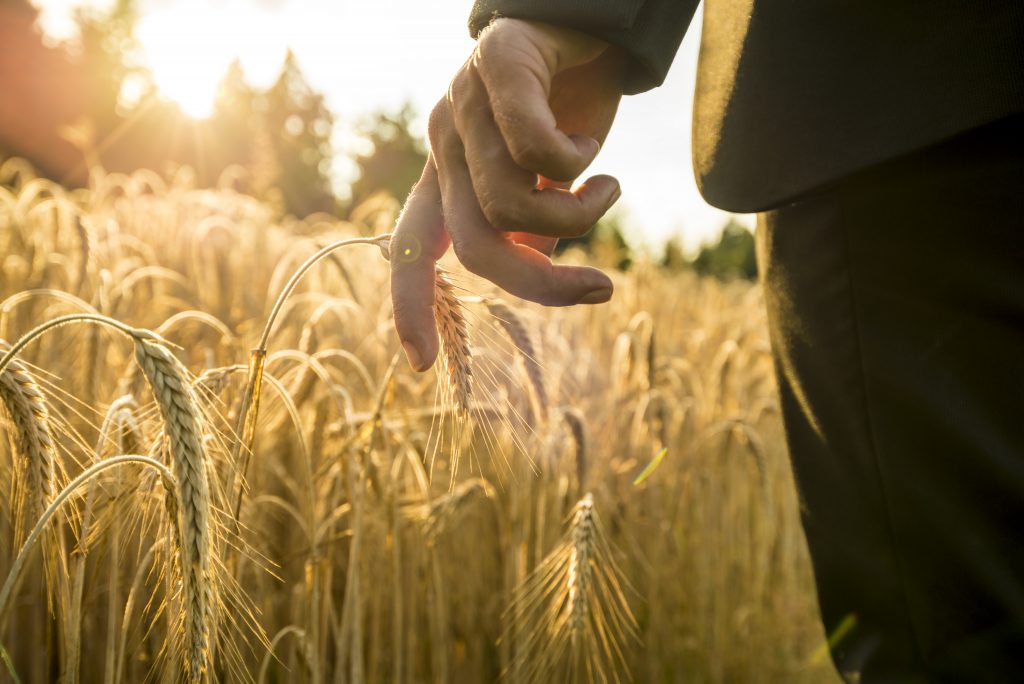 While a disability can often be visible, not all disabilities are so easily recognized. Whether it's a chronic pain or a mental health issue, a disability can come in various forms and last for months, years or even a lifetime.
If an illness or injury keeps you from working, disability insurance can give you a monthly income to help pay some of your living expenses as well as your treatments.
According to the insurance company Great West Life, 1 in 3 people become disabled for 90 days or more before age 65. *The average disability lasting 2.9 years.
ie. Someone starting work (graduate) with a salary of $45,000/year for 40 years (assuming 4% yearly increase to age 65)
That persons total lifetime income would be $4.25 million
How does it work?
Although many individuals already have disability insurance through their employer such as CSST (workers' compensation) and other government benefits, it may not meet their needs. Individual disability insurance may provide working individuals with more control and flexibility and could protect more of their income.With an individual plan, you can select from a variety of options available including; your monthly benefit amount, how long you receive it for and the portion of your salary you will be getting.
If you are unable to work due to disability, after the waiting period is over, you'll receive a monthly payment.
A well structured coverage can make all the difference, call us to find out how…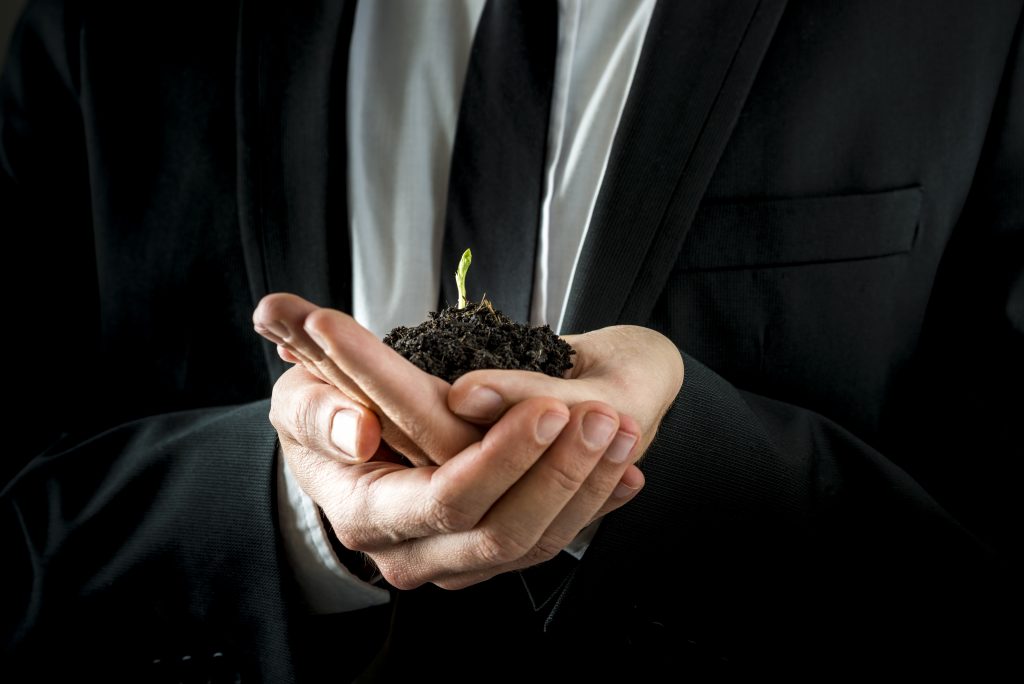 Network with premier insurance companies, banks and investment fund institutions; working with tax and estate planning specialists for complex situations.
Paulo F. Gonçalves B.A., A.V.C.