Over 85% of people pay too much for their mortgage insurance!
Find out now how much you can save now.
Mortgage Insurance is a life insurance plan that is designed to cover the balance of your mortgage should you pass away. It is a term insurance product where the term of the policy matches the time it would take to pay off the mortgage. Mortgage insurance can be designed to include disability coverage, Critical illness protection as well as other riders. A mortgage insurance policy remains in force even if you sell the property or change mortgage providers.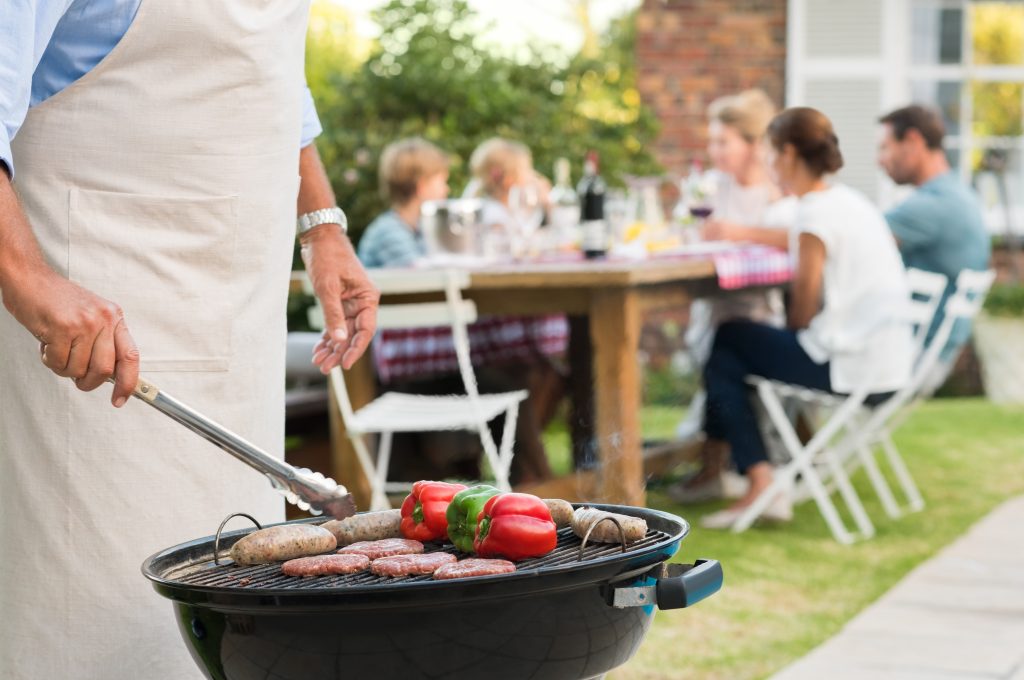 Why is it important to have your own policy
Plans are often more affordable
No one other than the policy owner(s) can cancel the policy
Your family is the beneficiary, not your lender
You may keep your insurance even if you change lenders
You may keep your insurance if you change your home
You can customize a plan to fit your needs
You may keep your coverage and remain protected, even when your mortgage is paid
additional individuals may be included and insured
additional riders may be added
Why get Mortgage Insurance from your lender when you can get more affordable, comprehensive protection from us !!!
Contact us for your insurance and your retirement planning.
Quick Quote
A licensed professional will explain the coverage and a policy will be issued upon approval.